To kick off patio season we share with you a spotlight on Yorkville. Over the last 60 years, Yorkville has transformed from a bohemian cultural hub to the hub of haute couture and refined living.
The New Yorkville continues to evolve. Cranes building Toronto's version of high-density Manhattan frame the handful of Victorian-era streets and Yorkville Village Park. To emulate a hotel-esque lifestyle, developers engage elite architects and designers to create luxurious lobbies and amenities to elevate life in a 400-square-foot studio to a 5,000 + square-foot sky palace. We've highlighted 11 | YV and 50 Scollard under
Crane-All Knowledge
for their architectural elegance. We can help you with developer availability or re-sale assignments not listed on real estate websites.
Yorkville homes are primarily Victorian heritage gems that can not be replaced. There have been 4 Yorkville house sales since January and 8 exquisite properties are on the market from $3,300,000 to $9,500,000. In the Yorkville core (Bloor north to Davenport, Yonge to Avenue Road) 55 condominiums have sold this year ranging from $400,000 to over $6,000,000. Currently, 77 condos are for sale in the Yorkville core including a bachelor for $500,000 to a Four Seasons Residence for $18,800,000.
Linda's pre-Covid video on Yorkville documents the changing condo and retail landscape shift. It's quite remarkable to look back and see the gap!
This month's
Real Escapism
is Regal. Sotheby's Coronation Sale of past and present royal artifacts offers some intrigue before Charles is crowned.
Enjoy and we hope to join you at our open house or a patio soon!
Lisa Marie, Linda, Lori and Cherry
GTA Real Estate Board Stats
There were 6,896 sales in the Greater Toronoto Area in March 2023. Down -36.5% Year-Over-Year but up by 44.8% Month-Over-Month.
Over the last 60 years, Yorkville transformed from a bohemian
hippie haven into the hub of haute couture and luxurious living.
YORKVILLE RESIDENT LINDA CHU REFLECTS ON
Join us on SUNDAY, APRIL 30th - 2 to 4 pm.
YORKVILLE CONDOS FOR SALE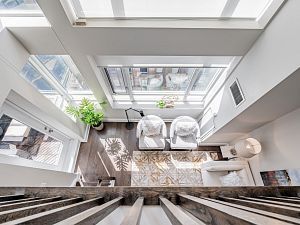 Two Bedroom Loft in Boutique Building offers cool alternative Yorkville living.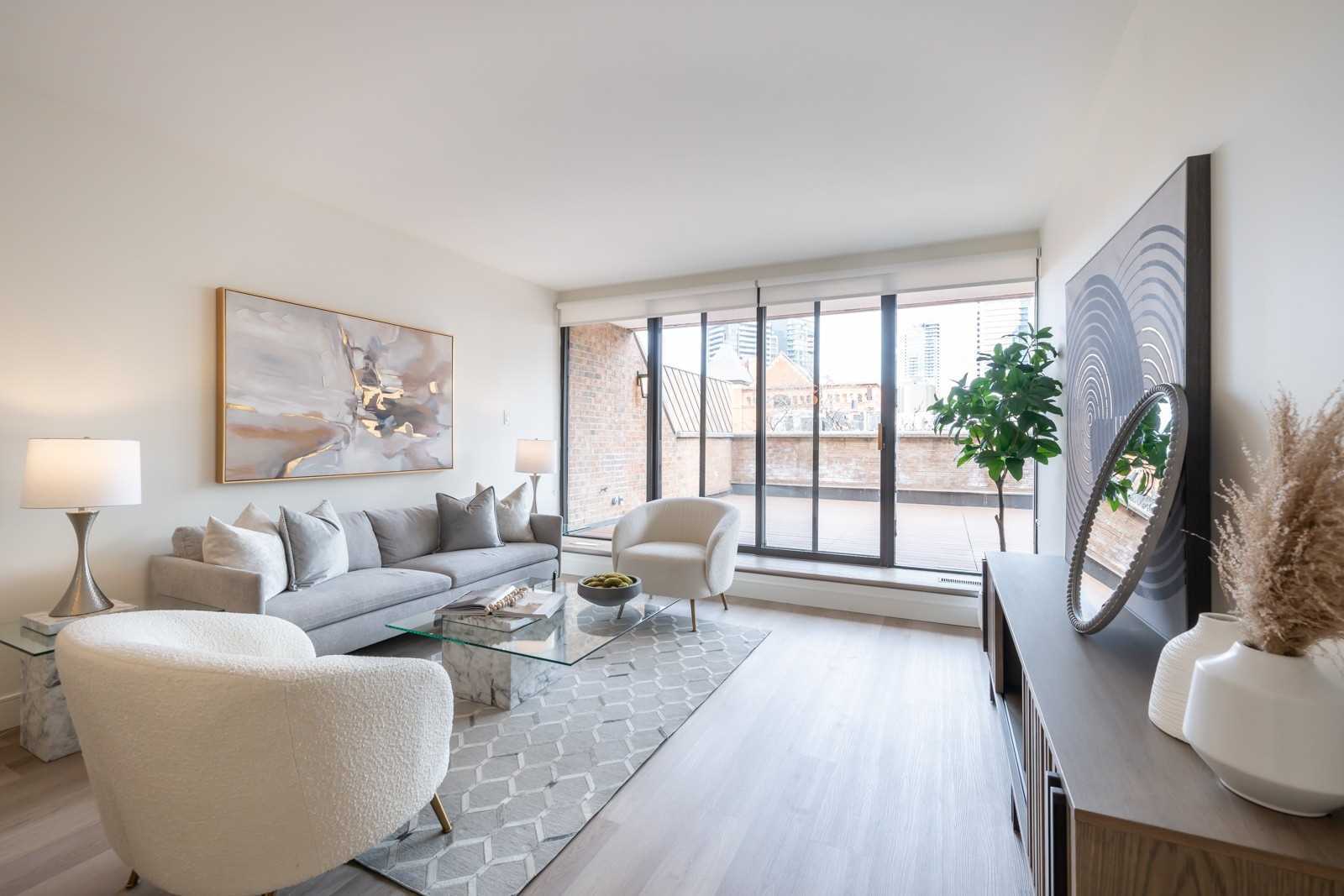 Fabulous Reno with refined finishes and a rare private terrace. Direct access to Hazelton Lanes Shops.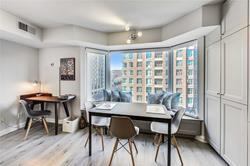 Yorkville Plaza. One Bedroom in former Four Seasons Hotel conversion. AirBnB permitted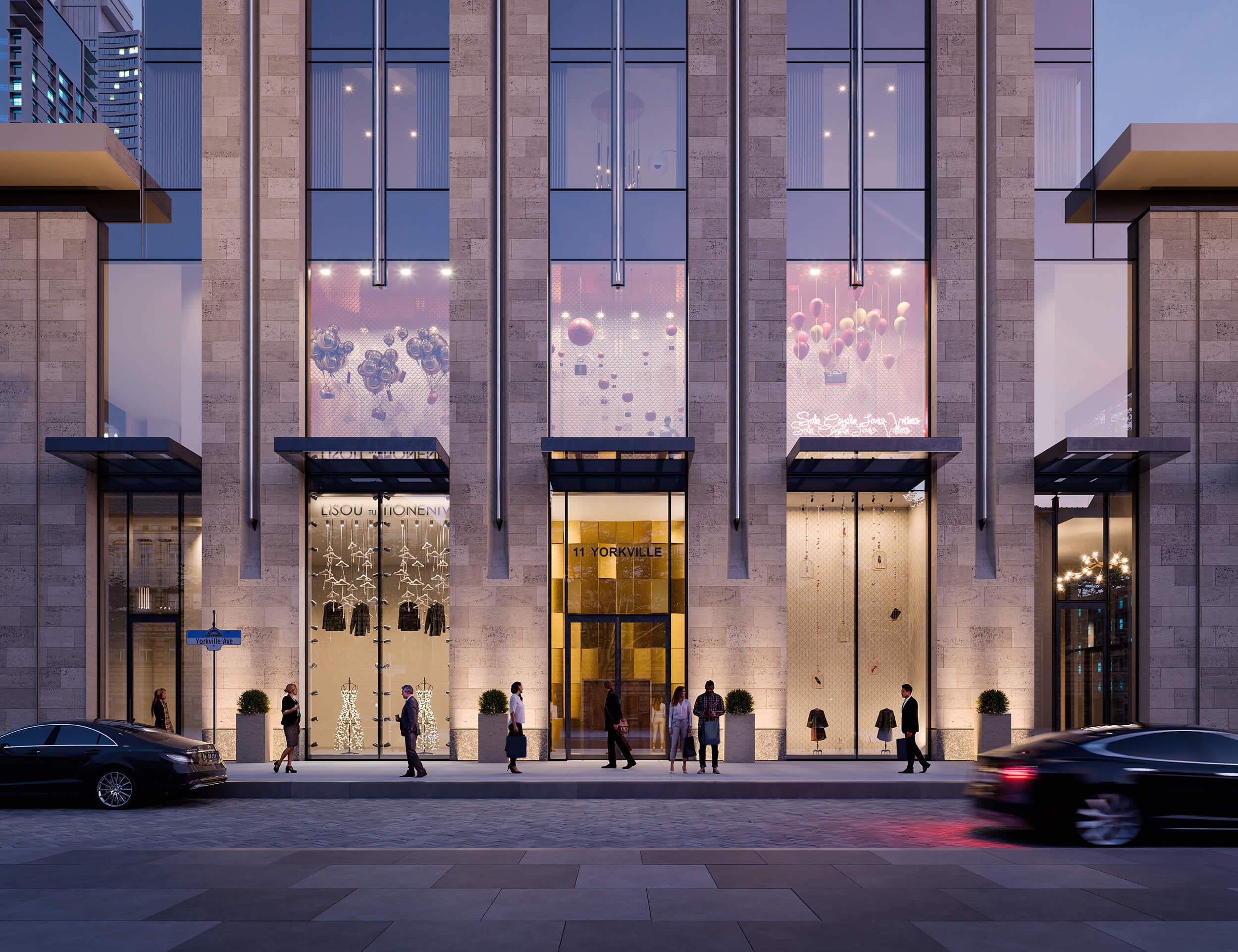 62 Storeys, 589 Suites. Occupancy 2024.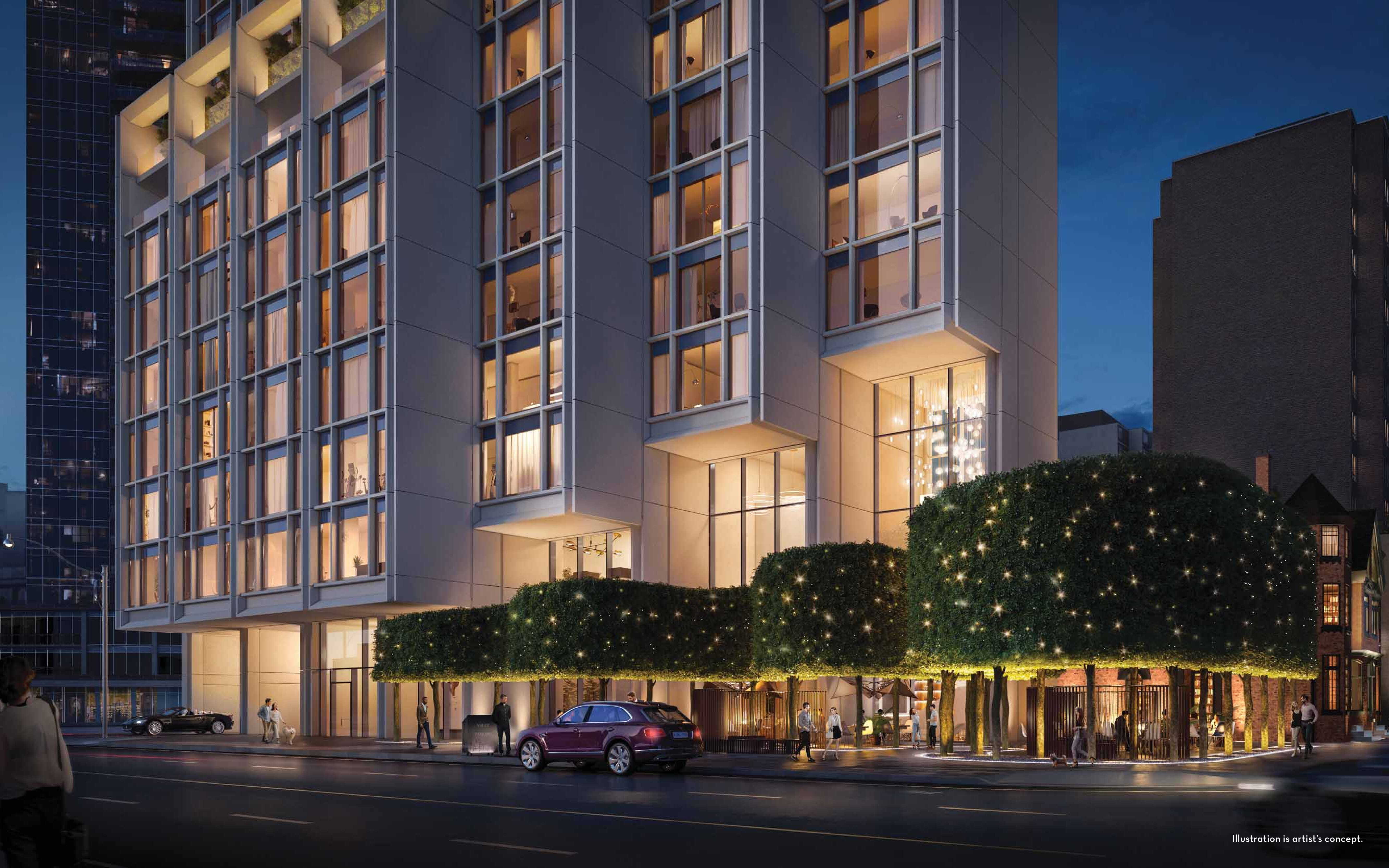 41 Storey, 77 Residences, 5-Star, refined living. Occupancy 2025.
$3,000,000 to $11,000,000
OUR TEAM
YORKVILLE PAST SALES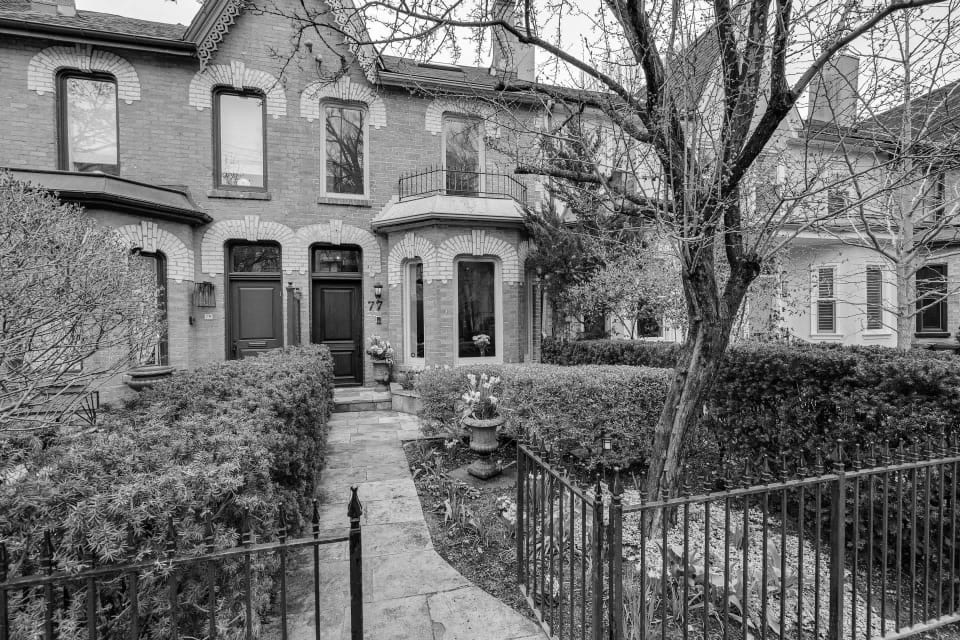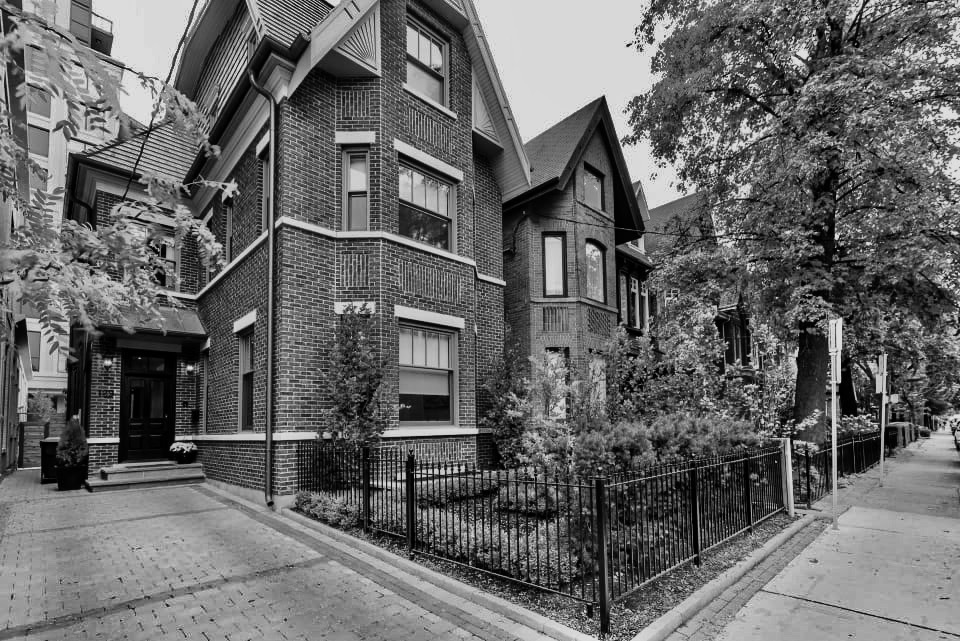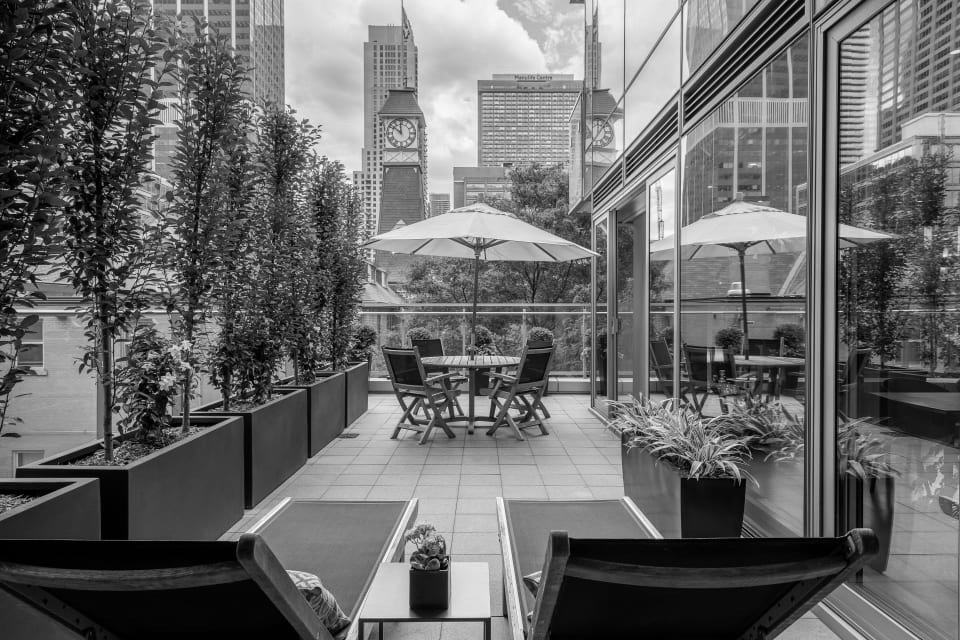 FOUR SEASONS PRIVATE RESIDENCE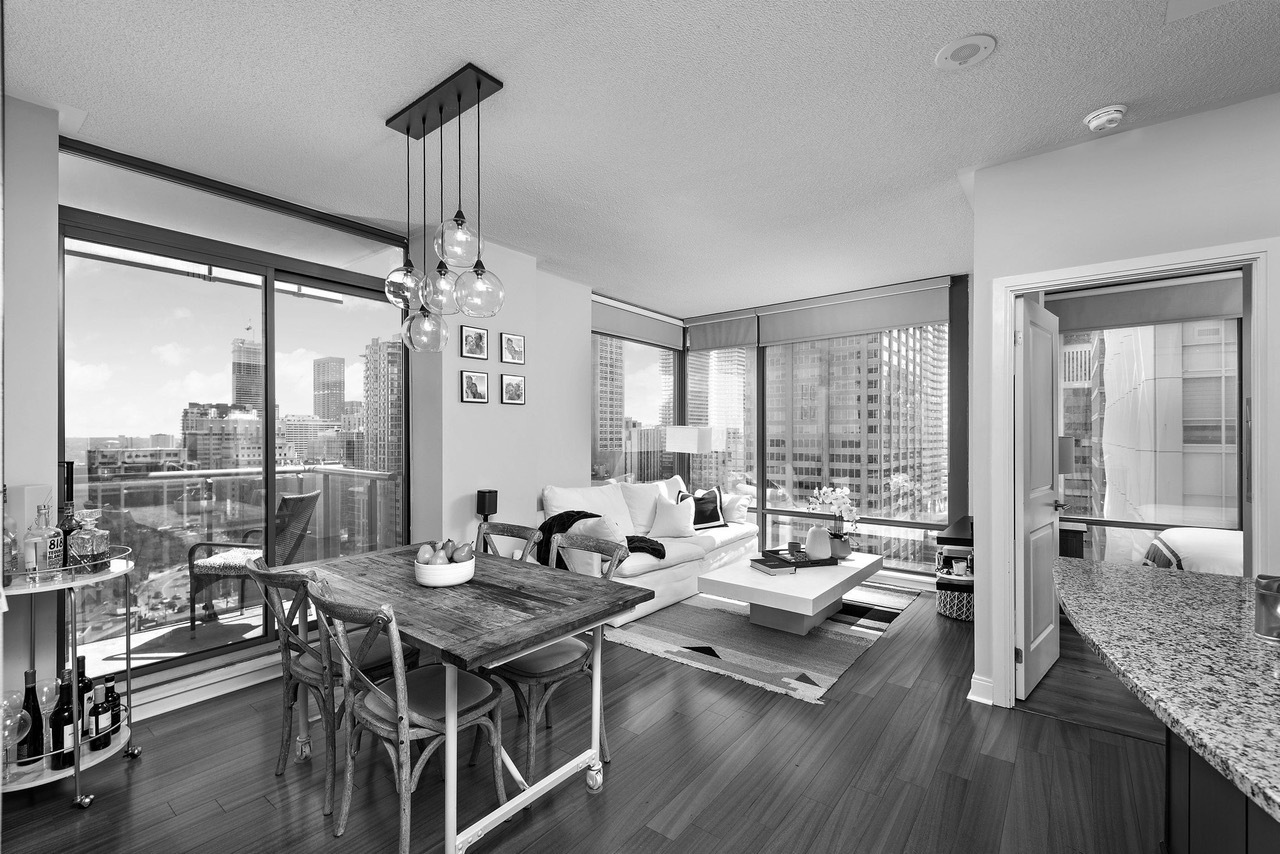 18 YORKVILLE WITH ROSEDALE VIEW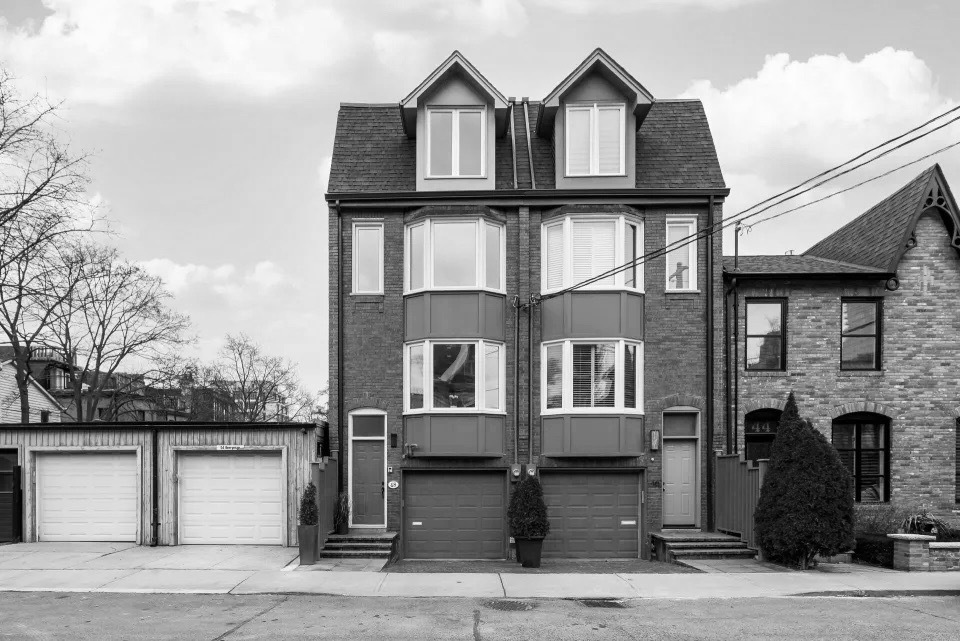 46 and 48 BERRYMAN STREET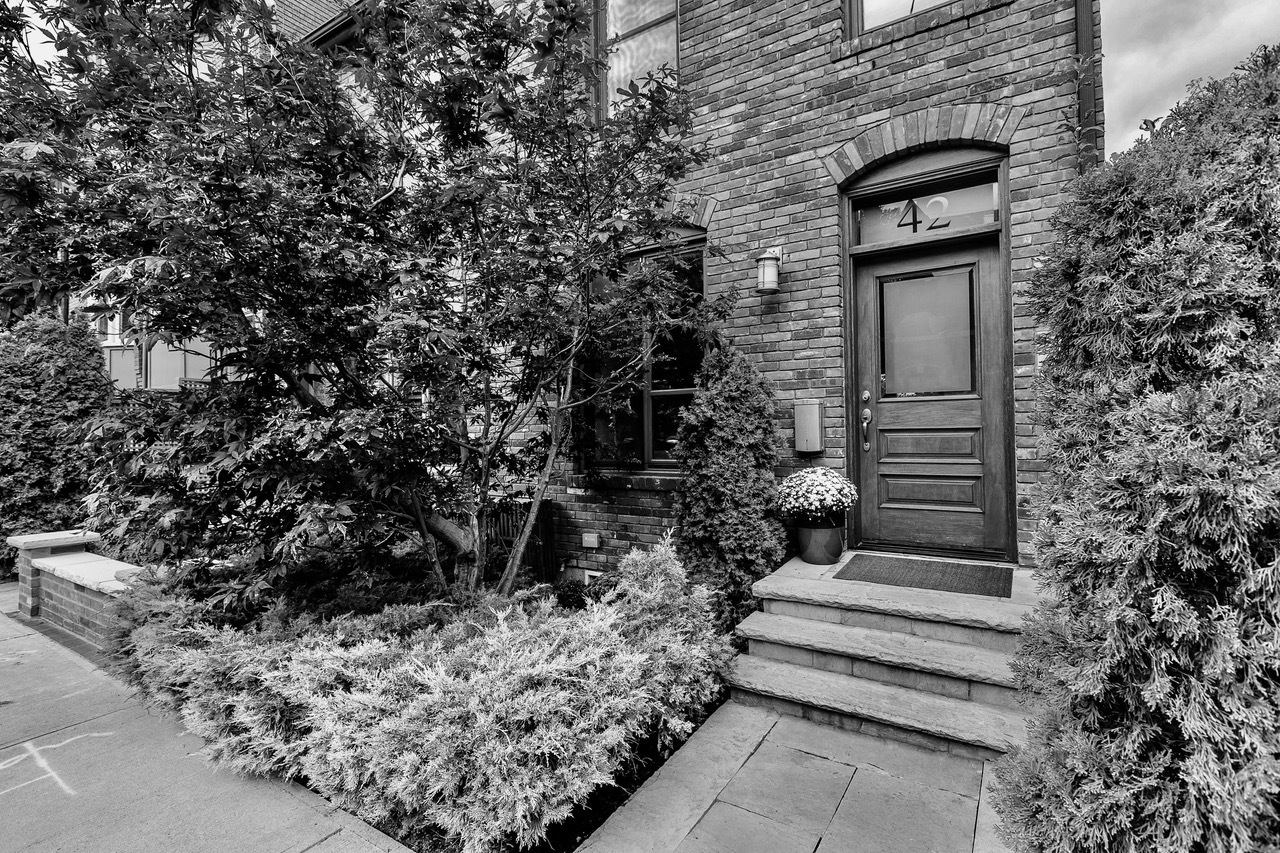 Whether we are marketing a $500,000 condo or a $5,000,000 home, the
Doorey Chu Team
provides local and international marketing plus a professional report with your property results.
Call us for your confidential complimentary home appraisal.
As all eyes turn to the coronation of King Charles III on the 6th May, historian Anna Whitelock explores highlights from the sale, spanning more than 700 years of the British Monarchy.
The collection is exhibiting at Sotheby's London from Friday 28 April to Thursday 4 May. Bidding closes Thursday 4 May.
The
Doorey Chu Team'
s vast network of relationships with agents can assist you to BUY or SELL HOMES WORLDWIDE.
Sotheby's International Realty
listings can be viewed in multiple languages and currencies on SOTHEBYSREALTY.COM.
1867
Yonge Street, Suite 100,
Toronto,
Ontario,
M4S 1Y5
*Broker **Sales Representative
© 2022 Sotheby's International Realty Canada, Brokerage. Independently Owned & Operated. All rights reserved. Sotheby's International Realty® and the Sotheby's International Realty Logo are service marks licensed to Sotheby's International Realty Affiliates LLC and used with permission. E&O.E: This information is from sources which is deemed reliable, but must be verified by prospective purchasers and may be subject to change or withdrawal. Not intended to solicit properties already under agreement.