January Real Estate Newsletter
Happy New Year! We hope it has been good for you so far.
We've been in touch with many of our buyers and sellers this month who are in a positive place and ready to make a move in 2023.
We still face a lack of inventory, higher carrying costs, new tax levies and inflation but on both sides of the Canada / United States border stabilizing factors such as low unemployment, low mortgage defaults and high immigration point to a soft landing and a more balanced market. NAR Chief Economist Jonathan Run gives 5 Reasons why today's market differs from 2008.
Condos along the Yonge subway line in prime neighbourhoods are great investments and we have two to offer. Whether looking for a first-time buyer, a 'right-sizer', or seeking a Toronto pied-a-terre, our current listings are both great investments.
The Toronto Real Estate Board market chart gives a pretty clear picture of the last three-year sales cycle with sales volumes remaining half of pandemic highs but stabilizing since July. Price adjustment percentages need to be considered individually. Please let us know if we can give you precise information about your home's current market value.
Don't miss the February 2nd Vacant Home Tax declaration deadline. We've included the link for you!
Our warmest wishes for a great New Year,
Linda, Lisa Marie, Lori and Cherry
1 Balmoral Avenue, Suite 704
2 Bedrooms. Walk to Yonge, St.Clair, Summerhill, Bloor, Yorkville, TTC.
New Year, New Great Price!
2221 Yonge Street, Suite 2909
2 Bedroom with Wrap Around Terrace
2 Bedroom with TTC and upcoming LRT minutes from your doorstep.
Sotheby's Top-Tier Real Estate Report:
New post-pandemic benchmarks for Canadian real estate were established in 2022 as the market settled to more normalized levels after an era of intense hyperinflation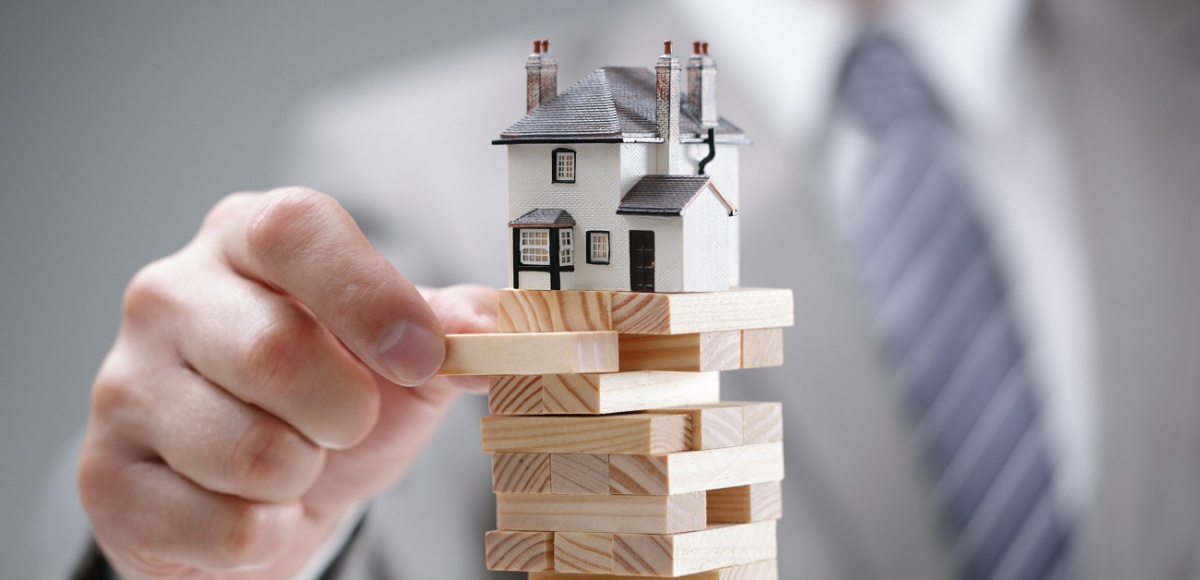 National Association of Realtors Chief Economist draws the distinction from the 2008 real estate market.
Every Toronto homeowner must declare whether their property was vacant more than 6 months in 2022. Some exceptions to the 1% vacancy tax apply.
W
hether we are marketing a $500,000 or a $5,000,000 home,
the Doorey Chu Team will provide you with the largest scope of Sothebys' International Realty marketing reach plus a professional report with your property results.
Language and Currency preferences are yours to choose
on our Sothebys' International Listings Link
1867
Yonge Street, Suite 100,
Toronto,
Ontario,
M4S 1Y5
*Broker **Sales Representative
© 2022 Sotheby's International Realty Canada, Brokerage. Independently Owned & Operated. All rights reserved. Sotheby's International Realty® and the Sotheby's International Realty Logo are service marks licensed to Sotheby's International Realty Affiliates LLC and used with permission. E&O.E: This information is from sources which is deemed reliable, but must be verified by prospective purchasers and may be subject to change or withdrawal. Not intended to solicit properties already under agreement.
ActivePipe Message ID: 1452991