"While Barbie is away, she has handed over the keys to her Malibu DreamHouse this summer and my room could be yours for the night," read the Airbnb listing, seemingly written by Ken. "I've added a few touches to bring some much-needed Kenergy to the newly renovated and iconic Malibu DreamHouse."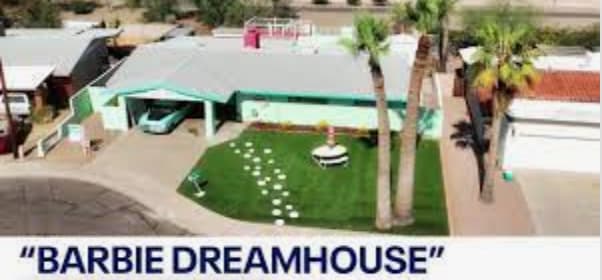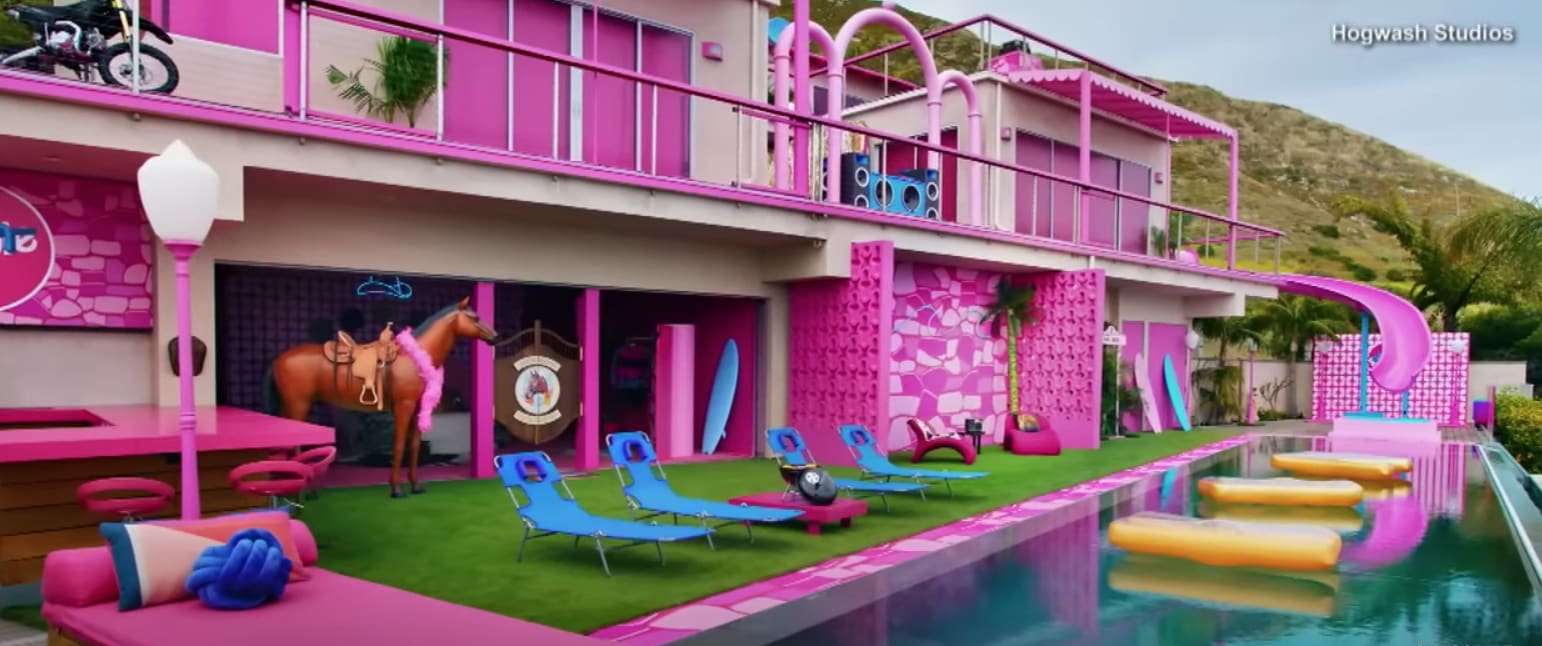 Lucky vacationers can peruse Ken's wardrobe, enjoy his outdoor disco dance floor or swim in the serene infinity pool.
The new "Barbie" movie, directed by Greta Gerwig and starring Margot Robbie and Ryan Gosling, was released July 21.
Originally Published in The Toronto Star - June 27th 2023