Maybe your children are grown, or you've decided to relocate from a sprawling suburban property to a chic downtown condo. Either way, moving into a smaller home that better suits your new lifestyle usually means bringing less with you. Here's a stress-free way to begin Rightsizing by working smarter, not harder.
Start Early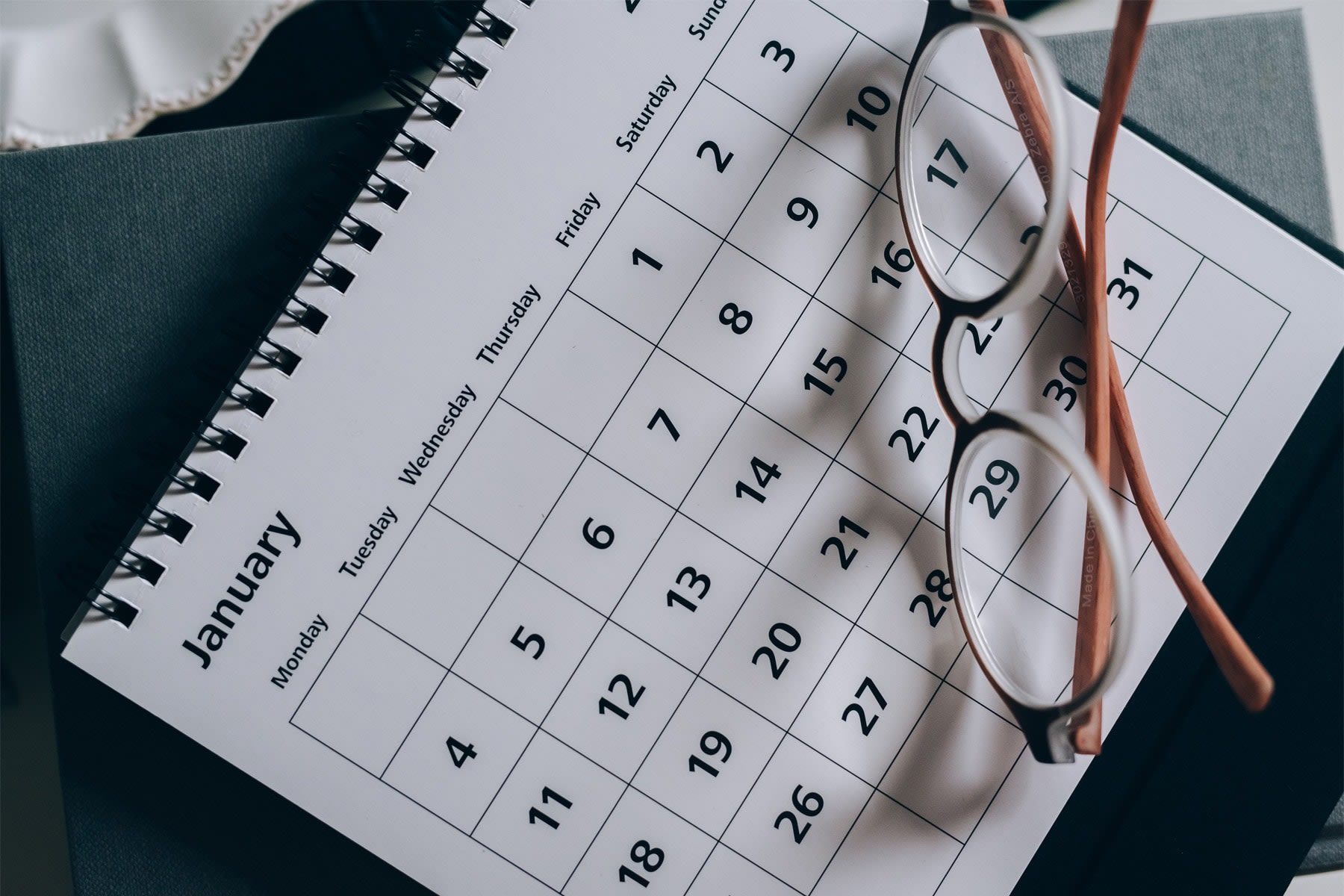 While leaving years' worth of clutter behind is liberating, it takes time to go through furniture, housewares and sentimental items. Getting a head start far before your moving date relieves the pressure of making quick decisions while sorting through your belongings.
Have the measurements of your new place handy, so you can easily see what will fit, and what won't.
Focus on bringing your memories with you, rather than your stuff: Take lots of photos of things that mean a lot to you, then give them a new home if you no longer need them.
Divide and Conquer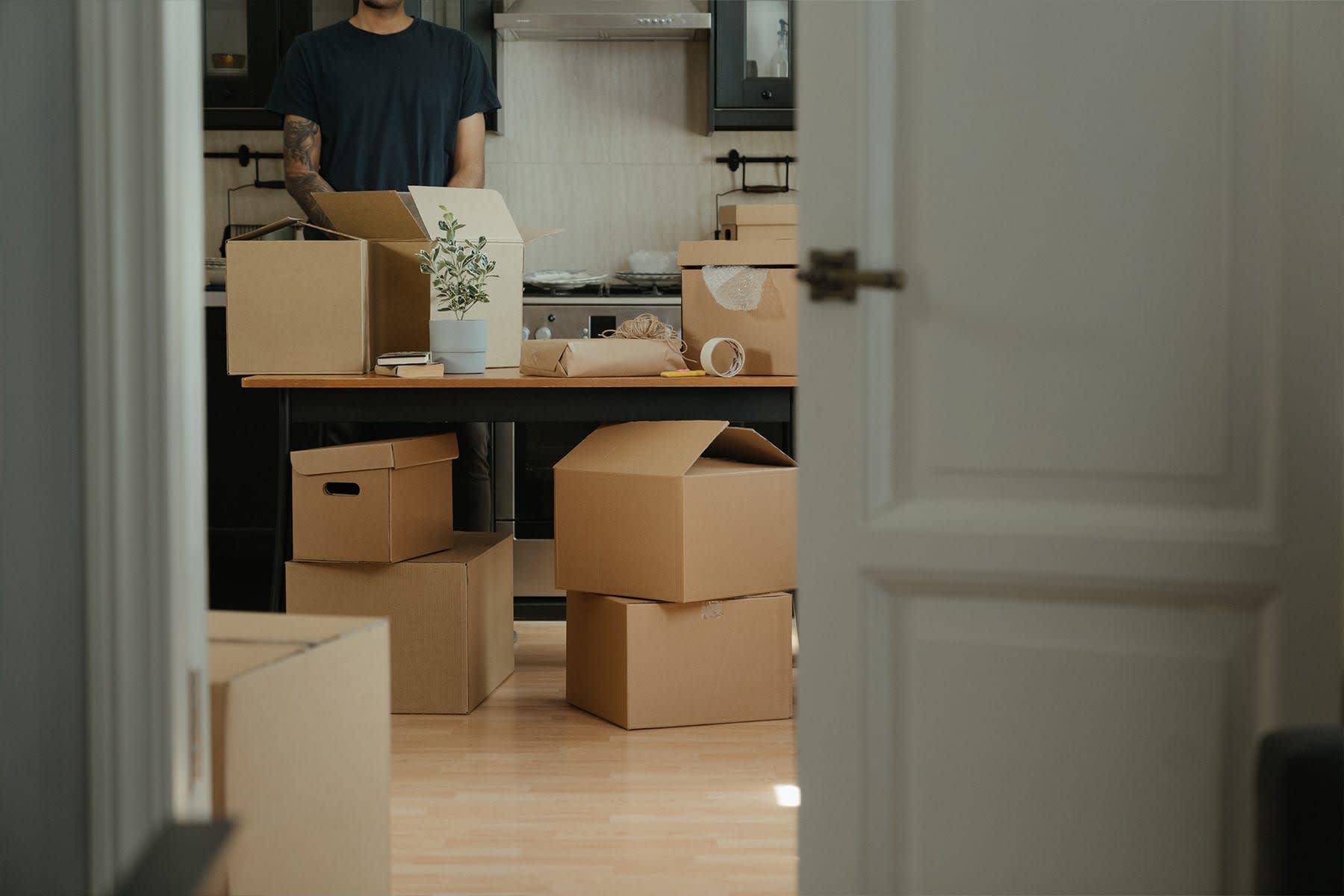 Set up bins in one large room for things you want to keep, sell, donate or toss.
Work your way through the house room by room, as your 'keep' boxes fill up, label them and put them in another room for easy access during moving day.
Pro tip: Your house will show better in staging photos and when buyers visit if it's clean and uncluttered.
While you can't dig up all the plants in your garden, you can take cuttings from perennials so you can plant them at your new place.
Go Digital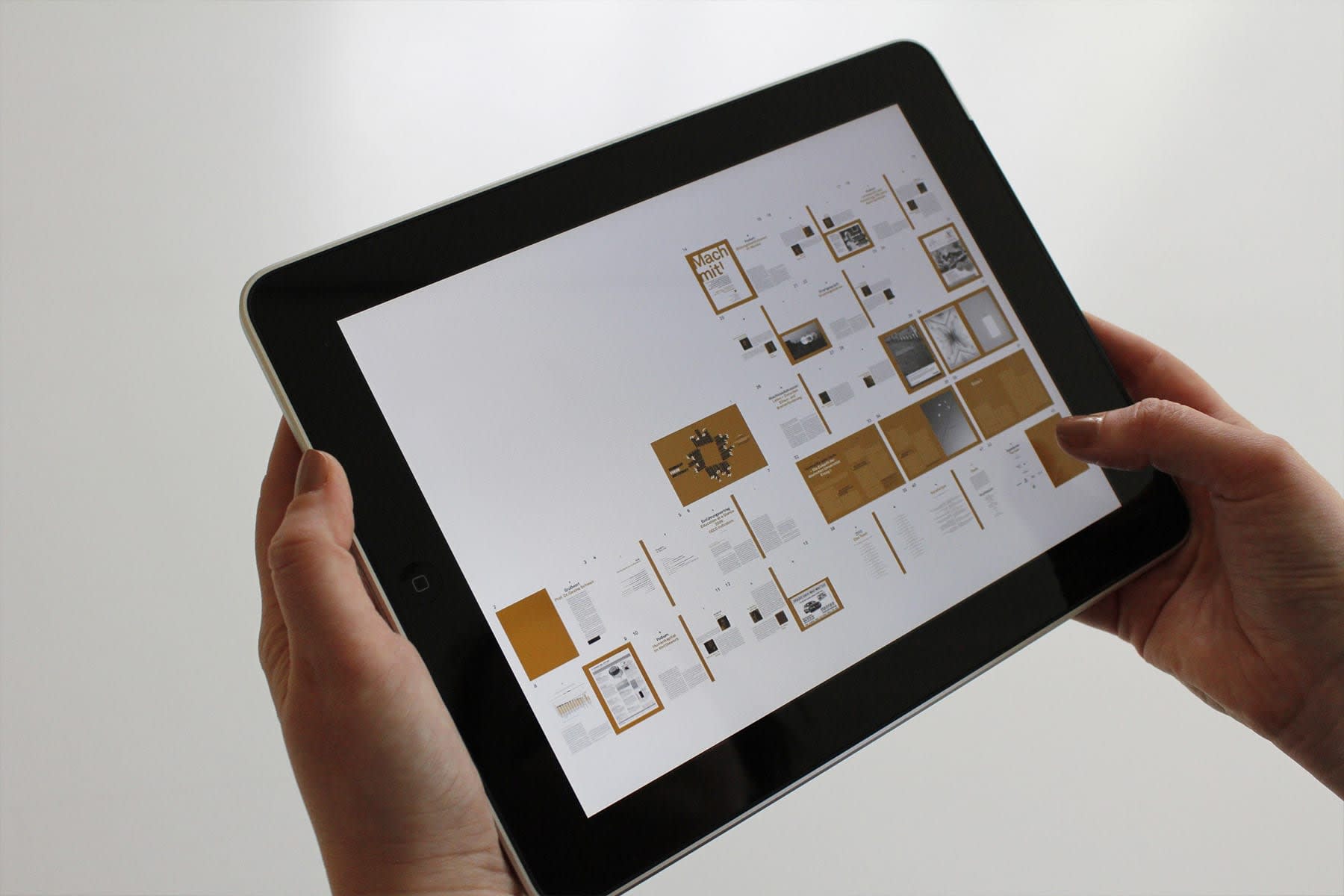 You can get rid of any paperwork older than seven years, so instead of bringing it with you, shred important documents, and scan the ones you still need.
And as you're transferring utilities and other bills, change the delivery method to email to reduce the amount of paper going to your new place.
Download your favourite movies, music and photos instead of bringing along stacks of DVDs, CDs and albums.
Invest in Good Movers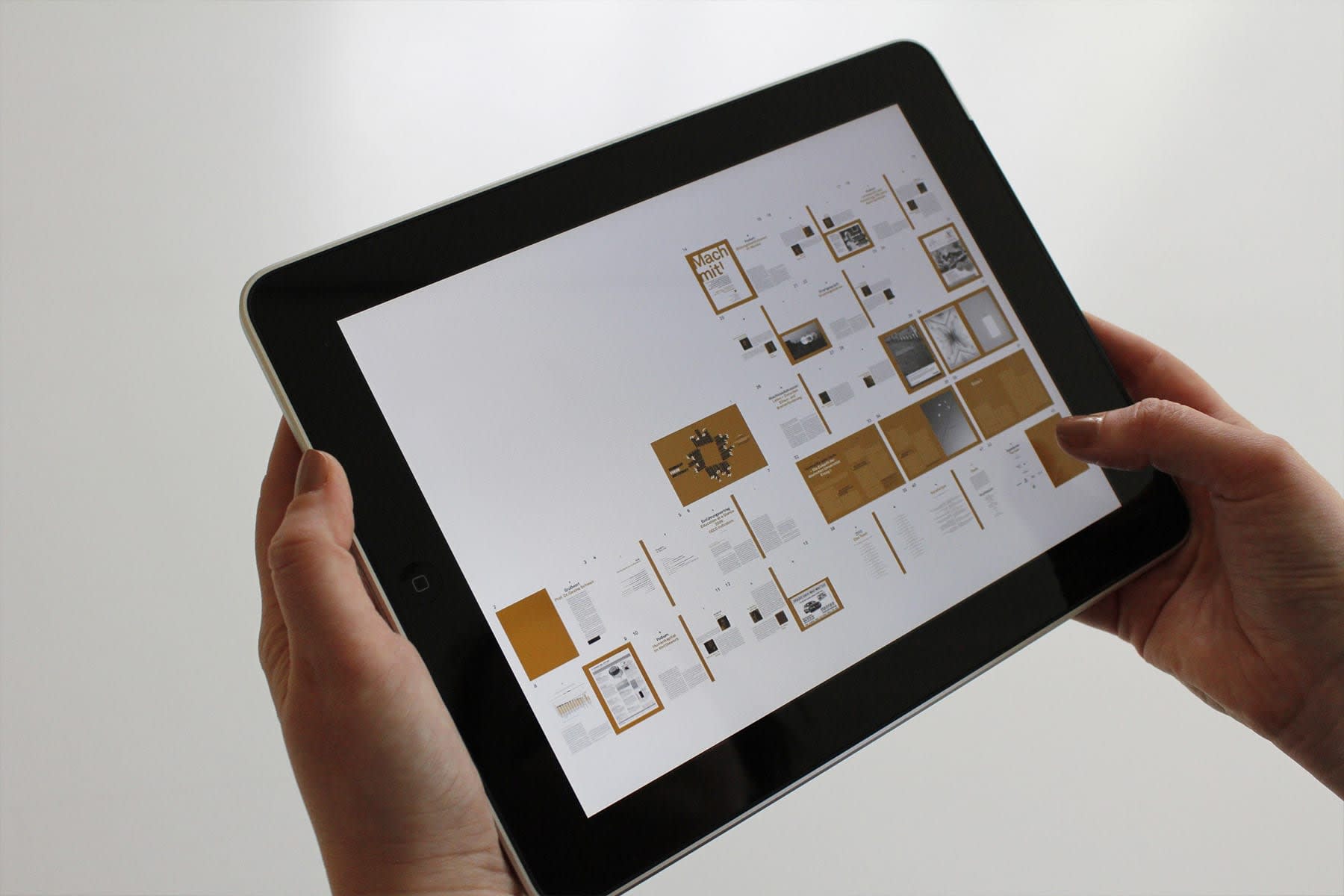 After you've purged your belongings, consider hiring a company to pack up your things, move them and then unpack them at your new home.
You'll be relieved to not have to do all the heavy lifting yourself before, during and after the big move.
Give Yourself Time to Reminisce
There's an emotional side to downsizing, and most people have a hard time during the process. Change can be difficult, even if you're excited to begin your next chapter.
Your real estate agent can help make this transition smooth and trouble-free. Then, you can focus on how much simpler your life will be, and on the exciting aspects of a brand-new home,
In a constantly evolving market, let us help you make informed decisions. We offer personalized attention tailored to your needs, regardless of the neighbourhood or price of your home.
---
Photo Credits: Dean Mitchell/Getty Images, Leeloo The first/Pexels, cottonbro studio/Pexels, Pixabay/Pexels, XiXinXing/Getty Images, Ketut Subiyanto/Pexels