Welcome to The Well Toronto
The Well Condominiums | At the Well Toronto
The Well Condos by Tridel | Toronto's most anticipated condominium lifestyle is here. The Well. A bold reflection of the city's energy and diversity, and an extension of the urban vibrancy of King West, The Well offers urban living along front and boutique signature living along Wellington. The Urban living in two condominiums along Front Street, and boutique signature living along the revitalized, historic Wellington Street.
The Well offers 3 million square feet of convenient services, food, entertainment, retail and work space, all within one spectacular community. Residents can experience the full spectrum of urban living without needing to leave.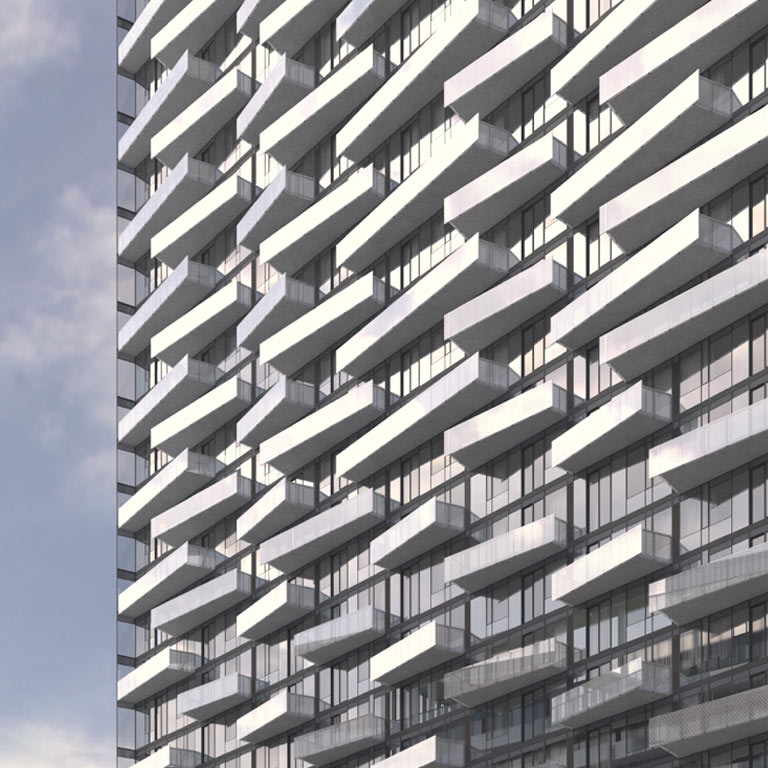 The Well | Live
Green spaces, an open-air public promenade and an atmosphere of discovery come together in inspirational, centrally-located residences that offer an extension of the King West lifestyle. The Well condominiums offer two distinct living opportunities; urban living along Front Street and boutique signature living along Wellington Street. With immediate access to services, food, entertainment, retail and work space, residents can experience the full spectrum of vibrant downtown living at their doorsteps.
Classic Series I
400 suites up to 1,188 sq ft. - Classic I soars 38 storeys above The Well, offering spectacular views of a stunning city. Each balcony creates a unique imprint on the building's facade, giving it its distinct look, inside, contemporary finishes create the perfect backdrop for an enriched urban lifestyle.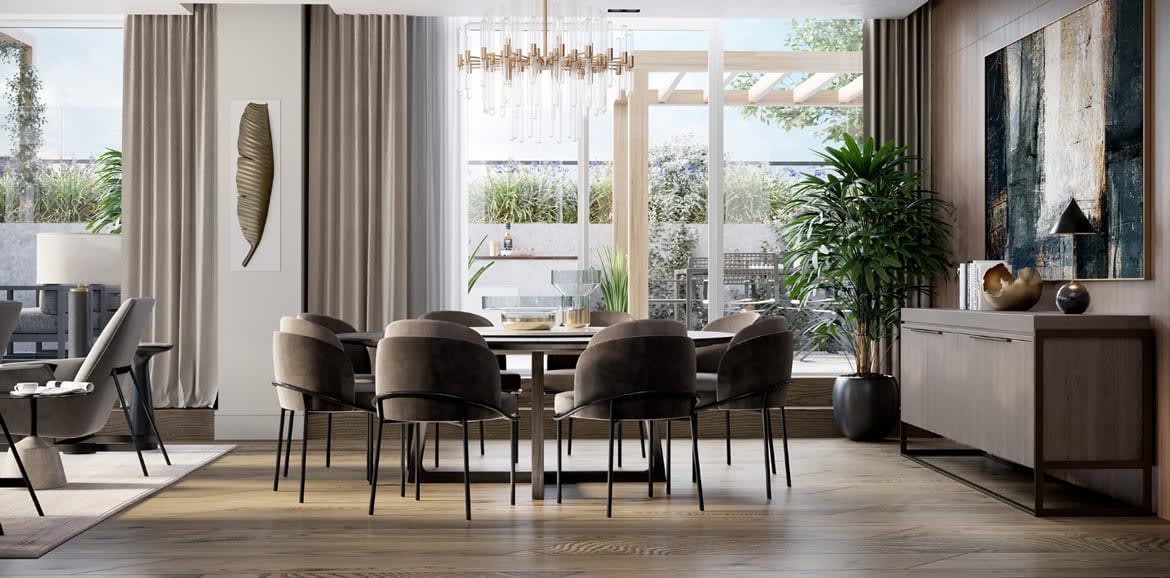 Classic Series II
258 suites up to 1,419 sq ft - Anchoring the southwest corner of The Well, Classic II is a stunningly modern building designed to meld leading-edge finishes with comfort and convenience. Glass and stone-clad residences sit atop a gracefully-designed podium that pays tribute to the neighborhood's heritage.
Signature Series
98 suites up to 3,253 sq ft - The Well Signature Series is a triumph of design. Located in Wellington, this luxury boutique condo rises 14 stories and overlooks the grand promenade below, blending the towering modernity with the street's historic facade below.
The Well | Eat
Inspired by a mix of European food halls, fast-casual eats, market-fresh foods and world-class restaurants, The Well integrates culinary artists, creators and local farmers, perfectly balancing the celebration of homegrown local craft, convenient favourites and internationally inspired experiences.
The Well | Work
An integral part of an amenity-rich community, The Well's workspace supports the next generation of tech, media, creative and digital innovators as they ignite ideas and push the limits. Floor-to-ceiling windows, a displacement ventilation system and personal comfort control all work to provide a healthy and productive environment.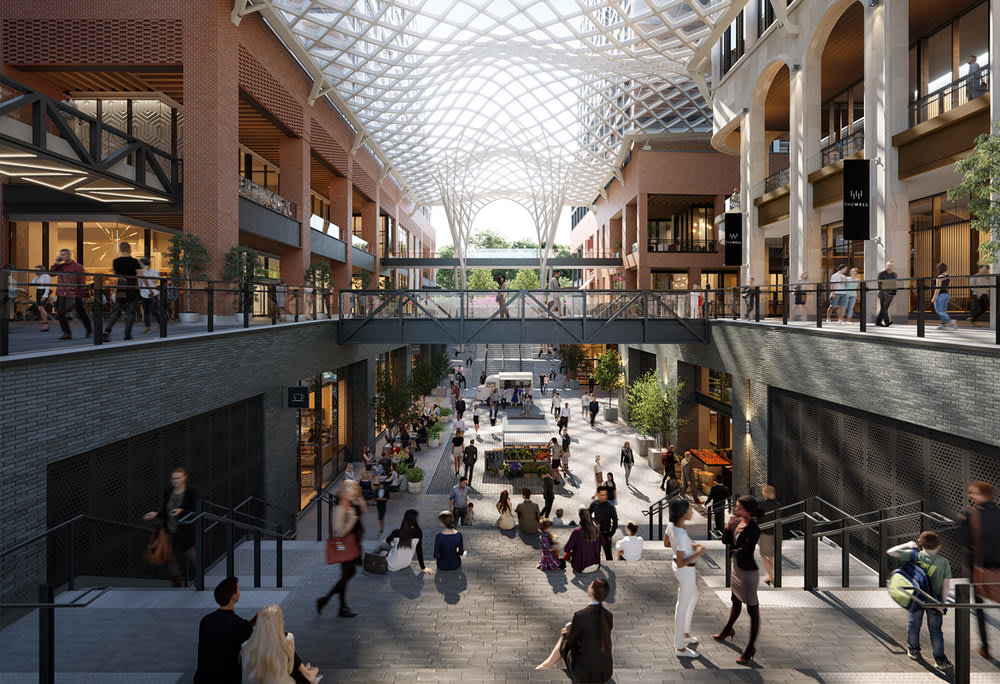 The Well | Play
Vibrant community spaces host a diverse collection of curated experiences, events and programming designed to spark discovery and ignite a sense of community.