Welcome to The Britt
955 Bay St
The Iconic Sutton Place Hotel re-incision with British Elegance and Executive Servies.
The historic Sutton Place Hotel located at Bay & Wellesley, steps to Bloor-Yorkville at 955 Bay St, will be re-envisioned as The Britt Condominiums with British inspired design and spectacular amenities.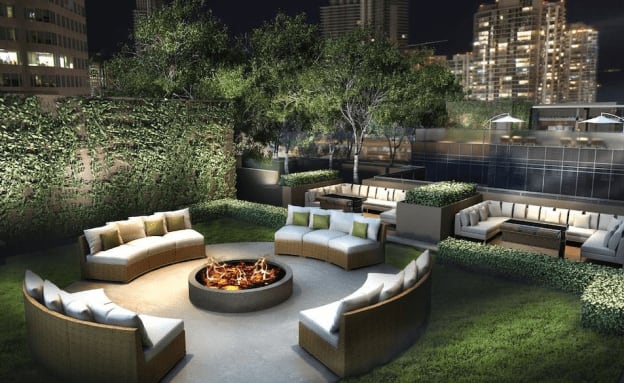 Architecturally, The Britt will rise with soaring elegance above the intersection of Bay and Wellesley, offering spectacular panoramic views of the city skyline. An articulated façade clad in iridescent blue glass and sleek lines of stone and steel makes a classic statement of distinction.
The ground floor will be an amenity-rich area with a warm and welcoming lounge, exquisite appointments and 24-hour concierge.
Exquisitely landscaped with a sculptural centrepiece surrounded by gorgeous greenery, the highlight of the Terrace is the stunning infinity pool area.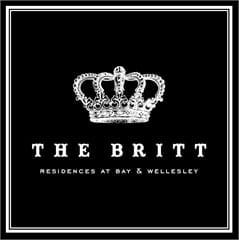 Where British Elegance and 5-Star Service Meet!
⋆ ⋆ ⋆ ⋆ ⋆