Welcome to Shangri – La
Shangri-La Luxury Condominium Residences, Toronto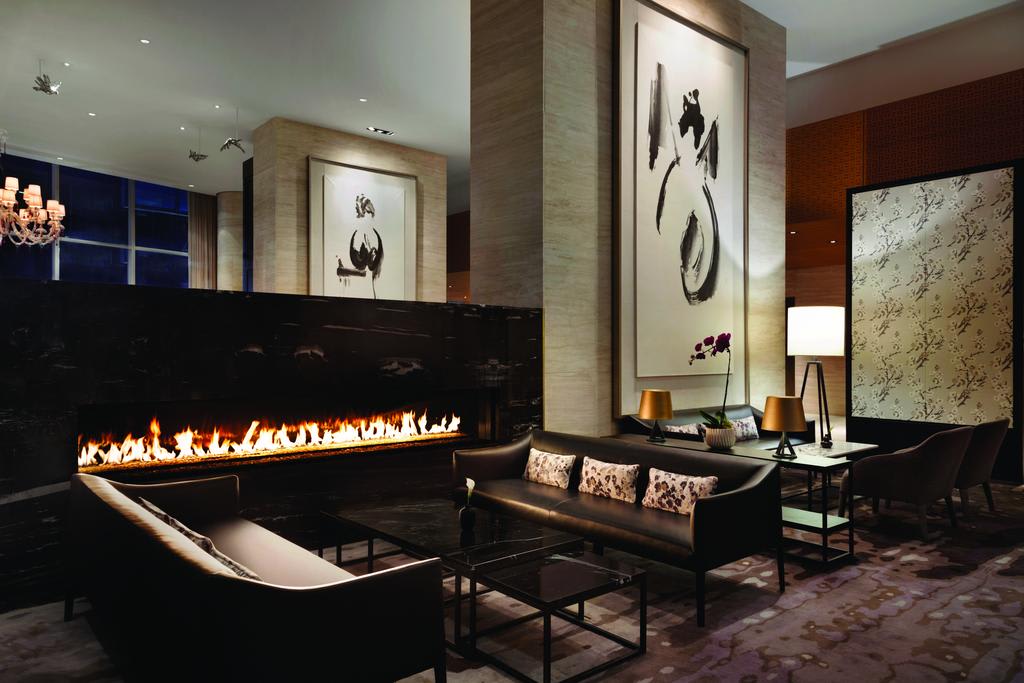 2 Levels of Luxury
Shangri-La Residences 18th-48th floors completed in the Fall of 2012 and 2013 are the perfect peid a terres or Urban Homes, stradling the Financial and Entertainment District, opposite the Four Seasons Centre for Performing Arts, steps to the subway and the underground PATH system.
Shangri-La Estate Residences & Penthouses 49th-65th floors completed in 2013 are the ultimate in luxury living in the sky with concierge service & valet parking.

Bordering the entertainment and financial districts, these homes will offer the convenience and vibrancy of urban living with the legendary services of a 5-star Shangri-la Hotel. The two-storey glass atrium and podium will be a focal point on University Avenue across the street from the new Opera House.
The residences have direct access to Shangri-La Toronto of the Five Star Luxury Hotels famous for their legendary Asian hospitality and warm caring service to discerning business and leisure travellers from around the world.
Designed by James K.M. Cheng Architects and Young Wright Architects, the Hotel will occupy the first 17 floors of the 430 million, 65 storey tower. The Luxury Condos priced from $800, 000 to more than 10 million are located above. The award winning Shangri- La Hotel features a three storey lobby bar & lounge, mezzanine level BOSK restaurant overlooking University Avenue and Resort Spa Chi with pool and fitness centre are available for both guests and residents.
Within the complex is Momofuko restaurant by International superstar chef David Chang and the exclusive club SOHOHOUSE.